Any gay man loves to see a fully erect penis getting stroked and sucked, so it is obviously even more arousing when there are many of them participating in a same scene. This video of a poolside orgy is thus a real winner. There are so many hard cocks and the camera keeps going so much from a tantalizing view to a steaming hot other view that I never managed to count how many of them there were. I was just too fucking excited and busy jerking my own meat that I wasn't too attentive to numbers. However, I was fully aware that, in this case, quantity is no impairment to quality and I have to admit that whoever was performing the camera work was very good at framing both whole views and precise close-ups.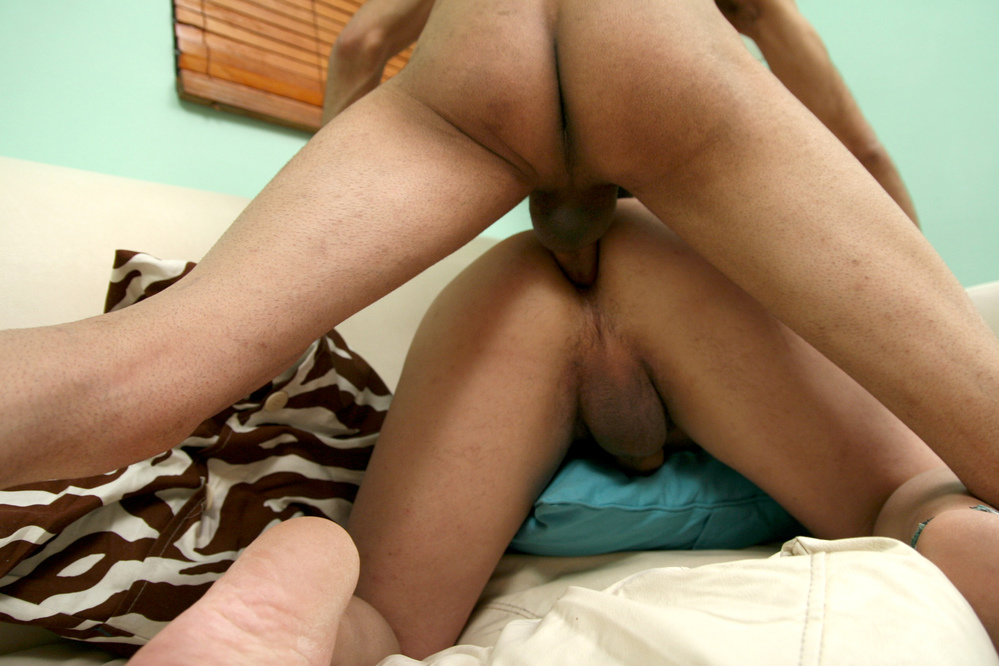 Indeed, I just loved watching so many pretty boys and virile males working on each other with such greedy delight. Voracious mouths swallowing throbbing knobs, thick stiff dicks sliding in an out between lusty lips, majestic rock hard cocks being stroked and constantly changing daisy chains were following each other so closely on my screen  that I couldn't concentrate and just got carried to the heights of desire.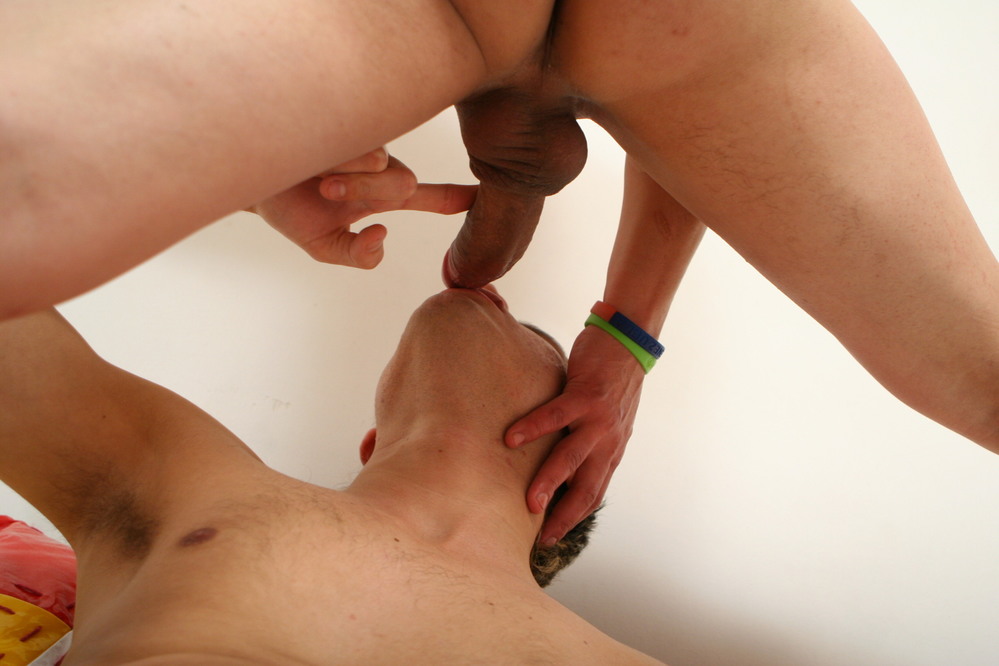 For your friend Raymond, nothing can be as much a turn-on as the sight of innumerable hard dicks getting worked on towards climax. Besides that, the sun-drenched poolside which serves as a background to this tremendously hot orgy adds an exciting exotic touch and the warmth of the sun seems to feel as good on these guys' skin as the non-stop action felt on me.  God! I wish I'd been there, I wish I could have traded place with that pretty well-hung twink who has the luck of sucking a massive cock while getting a rim job and straddling the hairless chest of another guy who blows him simultaneously as he jerks his own meat.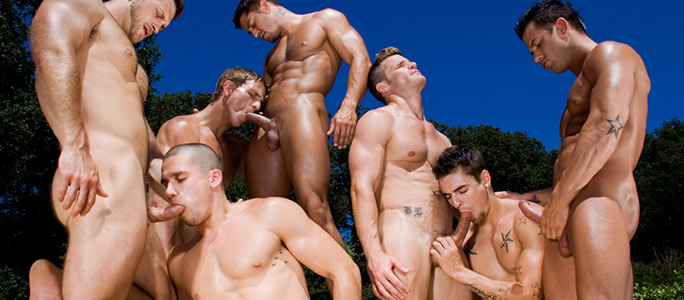 There are so many varied scenes and the camera keeps moving from exciting to more exciting  scene as pairs, trios and even foursomes keep joining together and moving to different action as everybody's throbbing cock is lustily taken care of by many mouths and hands in turn. How good it must be to kneel in the sun with a stiff dick in mouth while a tongue polishes one's chocolate starfish and another tickles one's nipples as a vigorous hand jerks one's rigid meat.  I can never get enough of that.