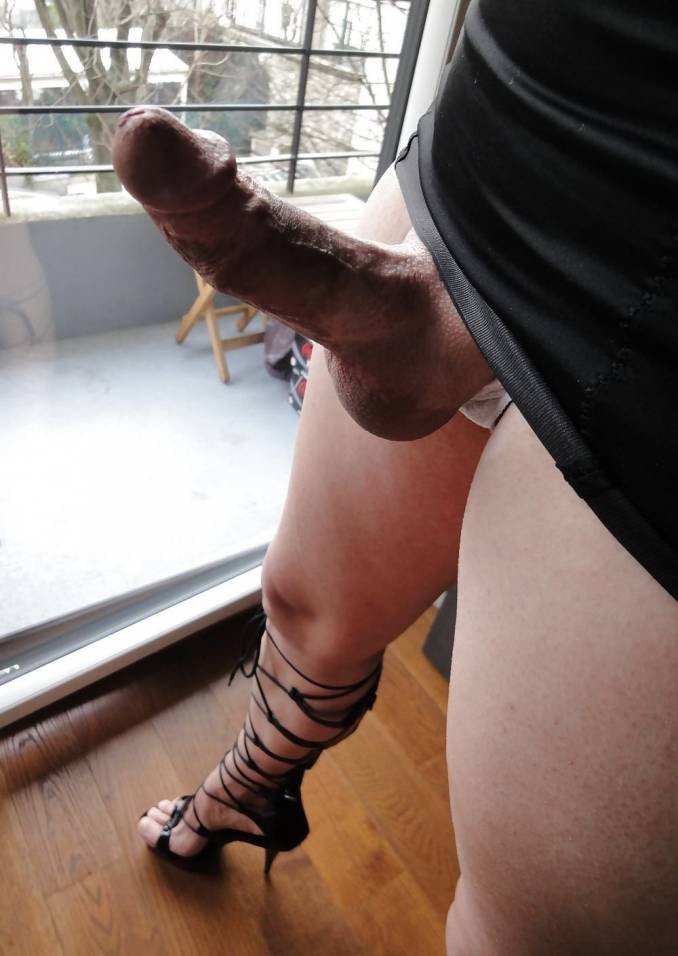 We have all heard the old adage "walk in another persons shoes", right?  What if your boyfriend actually took that to heart ?
Photos of men in heels are kind of like a sexy car-wreck; it's both impossible to look away, and a little shameful to admit that you are turned on.
You have the right to remain aroused and unwilling to admit it.
High heels are decidedly feminine, so to see sexy masculine gay men wearing them creates a strange gender gap in the space time continuum. It isn't supposed to be hot, but it kind of is. Am I the only person that feels this way? I think not. So if you are feeling frisky tonight, try and convince your boyfriend to get a little kinky and slip into something more uncomfortable, namely those new Fuck-Me pumps ordered for him from Shoedazzle. Then dim the lights, bust out some liquor, and make him your bitch.
Single ? you may ask Taylor if he would like to wear high heels for you ?
Scroll through to see more NSFW men in heels.